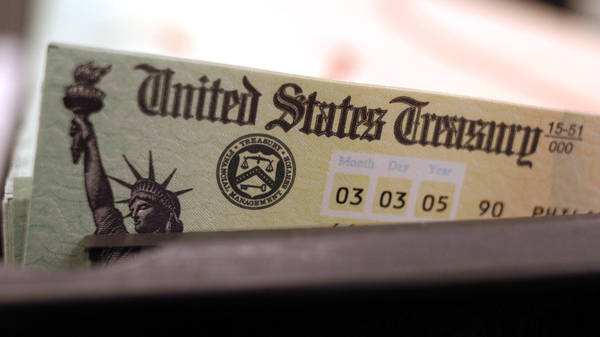 How Do You Reduce Child Poverty?
The Indicator from Planet Money
Wednesday, 7 July
The Biden Administration and Congress have introduced expanded child tax credits for families in 2021. Senator Michael Bennet, the author of the original plan, hopes to make the bill permanent. We speak with him and economist Hilary Hoynes on the implications of child tax credits.