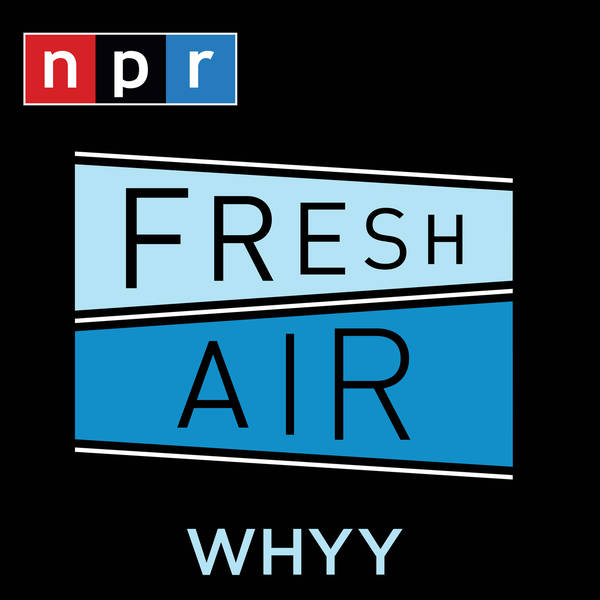 Fresh Air
Best Of: Writer Ashley C. Ford / Flight Attendant-Turned-Author T.J. Newman
Saturday, 10 July
Ashley C. Ford's father was incarcerated when she was too young to remember, and she was 30 when he got out. For many of those years, no one told her what his crime was. When she was in her teens, not longer after she'd been raped by a boyfriend, she was shocked to learn her father had been convicted of rape. Her memoir is 'Somebody's Daughter.'

Jazz critic Kevin Whitehead reviews a newly released recording of a 1969 Sarah Vaughan concert.

Also, we'll hear from former flight attendant T.J. Newman. Her 10 years working crowded cabins informed her debut novel, 'Falling.' It's a thriller about a flight from LA to New York, in which the pilot learns a terrorist plans to kill his family unless he crashes his plane.