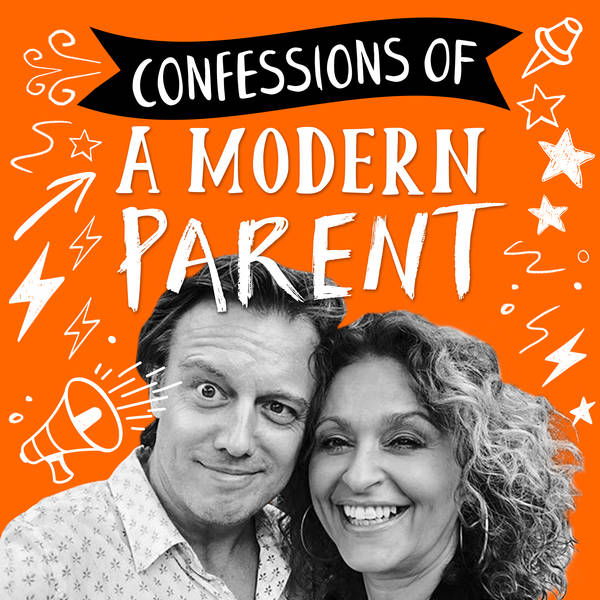 Do YOU ever REGRET becoming a PARENT?
Confessions of a Modern Parent
It's one of the biggest taboos known to man, woman, father and mother. Do YOU REGRET having become a parent. We can all regret decisions we have made - we may even regret the time or age at which we had kids - but what do you do if you regret the whole decision? Having had one of the most overwhelming responses on social media to any parenting topic we've suggested - we read through LISTENERS comments and share our own REGRETS around being a parent. Find out answers to these questions and many more in this episode of Confessions of A Modern Parent. They take questions and suggestions from listeners on their experiences in parenting roles. If you have a parenting question or suggestion for Mark or Nadia, you can get in touch at: Twitter @mark_adderley0.