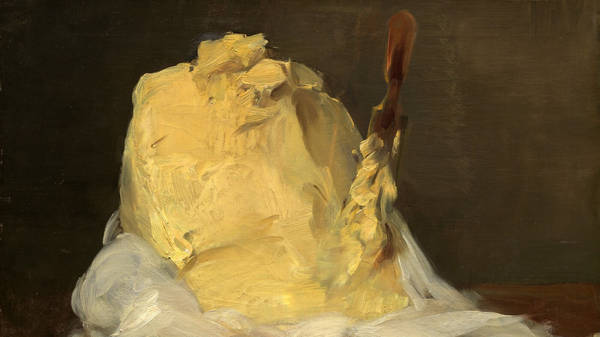 How Do You Measure Inflation?
The Indicator from Planet Money
Tuesday, 13 July
The Consumer Price Index helps to understand prices and inflation, but where do the numbers come from in the first place? We tagged along with an economist to find out the prices of socks, butter, and daycare.