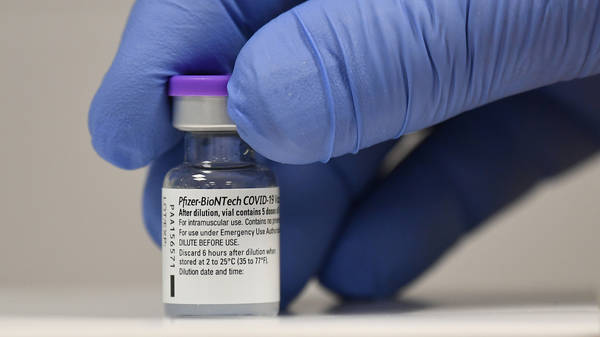 Should Business Mandate Covid Vaccines For Employees?
The Indicator from Planet Money
Monday, 19 July
Only 3 to 4 percent of small businesses in many states require workers to show proof of vaccination but in Puerto Rico, the number is 20 percent. Why? We speak with an economist and two business owners to find out.