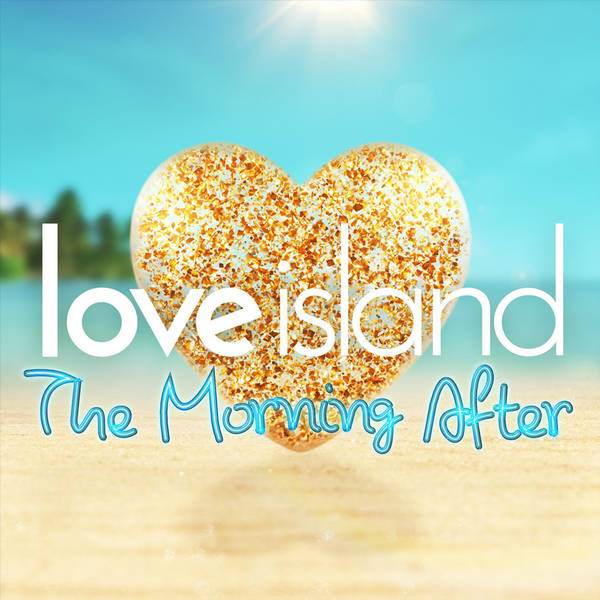 S4 E27 - Job Done (with Alex and Olivia Bowen)
Love Island: The Morning After
Thursday, 29 July
The last time some post caused that much chaos was when they left a 'We Tried To Deliver Your Parcel But You Weren't In' card when they were delivering Kem's 4th place certificate for Dancing On Ice.

Alex and Olivia Bowen are here this morning to chat about last night's Casa chaos and because it's Throwback Thursday, we take them on a trip into the Love Island archive to have a wee reminisce about their time in the villa (well, the other villa... the one with the massive pool... and all the drama)

Ok so from this point on, we will split history into two parts: pre-postcard and post-postcard.

Up until this point it's been NO GIRLS ALLOWED (except Chloe) in the main bedroom - but after that postcard the girls have changed tact slightly... mad moves only from this point onwards.

In the preview for tonight's episode we saw the boys engaging in some *snogs* - like Alex said, it could have been the best preview we've ever seen. Dunno about you but we can't WAIT to see what goes down tonight.

Tweet us using #LoveIslandPodcast if you have something that you want to tell us - and we might just read it out on the podcast, you lucky thing.

Got to run, Arielle needs help looking up prices for light aircraft hire.