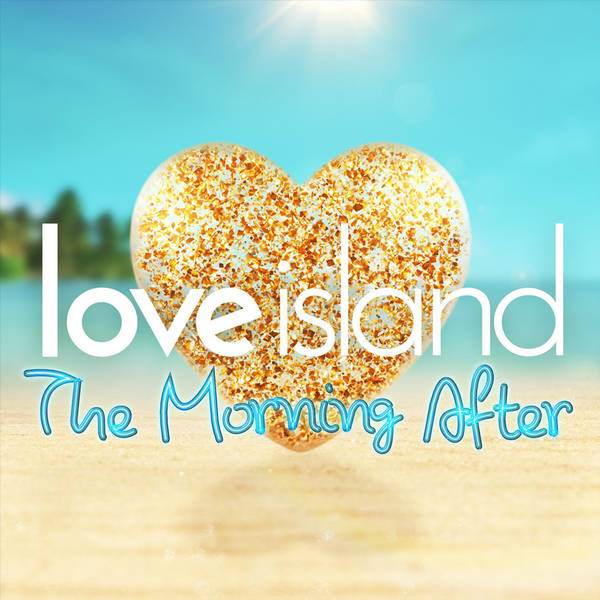 S4 E28 - How Does Her Garden Grow? (with Richie Anderson, Lucinda and Aaron and Steff Todd)
Love Island: The Morning After
Friday, 30 July
They're working on an emotional acoustic cover of 'The Boys Are Back In Town' as we speak.

Richie Anderson is here with Kem and Arielle for our morning debrief - and it's a BIG one today... the Casa Amor recoupling has begun, and it's already causing a biiiiit of upset. Think we all know there's going to be more tonight - eek.

Chloe and Hugo have officially caught the ferry from Friendship Island and they have docked on Love Island with their new couples! Safe to say everyone was THRILLED when Hugo arrived with Amy. Well done lad, job done.

Abi's now single after Toby chose to recouple with Mary. Are we going to have any more single lads and ladies tonight? Well, whatever you do, don't ask Kem and Arielle to predict what will happen... because according to you lot, they can't predict anything.

All our pals are here this morning... Aaron and Lucinda are also here to catch up with us about their time since leaving the villa. Is there a future on the cards for Laaron?!

AND, of course, it's Friday - so we're catching up with the marvellous Steff Todd as she rounds up the Casa Amor week with some amazing impressions.

Anyone got any delicates that need washing? Or help with some coursework, maybe? We know just the people...