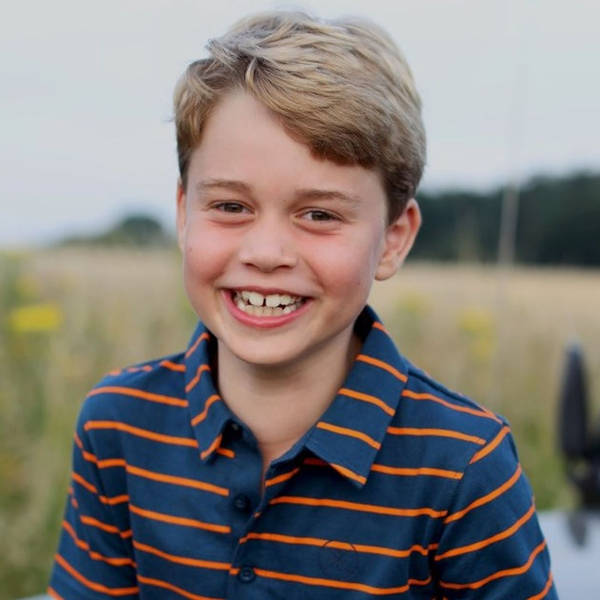 Royals hit summer season
Pod Save The Queen - Royal family news, interviews and fashion
Friday, 30 July
As the royal family head off on their summer break, it is an opportunity to take stock of a turbulent year so far.
Pod Save the Queen host Ann Gripper is joined by Daily Mirror royal editor Russell Myers to discuss the royal week, from a new cartoon whose portrayal of the royal children has caused a stir to Sarah Ferguson's high drama fashion shoot and interview.
And Mirror fashionista Sarah Bradbury joins to discuss the dazzling Dolce & Gabbana dresses worn by Kitty Spencer for her Italian wedding.