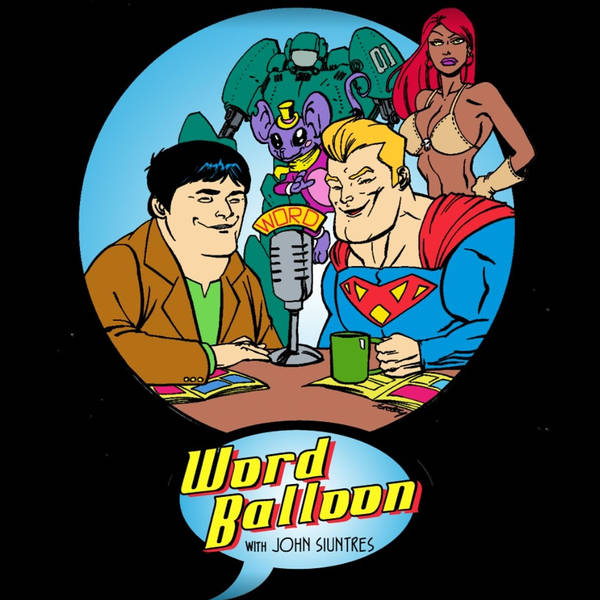 Word Balloon Comics Podcast
Neo Text Ho Che Anderson Ben Percy Chloe Maveal and Francesco Francavilla,
Friday, 30 July
Acclaimed writers, cartoonists, artists, authors, and journalists converse in this genre-bending panel from NeoText, a new digital publishing company dedicated to publishing short-form prose ranging from illustrated science fiction and noir novellas to investigative journalism and narrative nonfiction. Ho Che Anderson, Francesco Francavilla, Benjamin Percy, and Chloe Maveal will discuss with moderator John Siuntres their current and upcoming projects with the innovative digital publisher that's giving writers and artists a place to build their ideas from the ground up and collaborate on creating new worlds. You can follow NeoText on Twitter at @NeoText_Books.