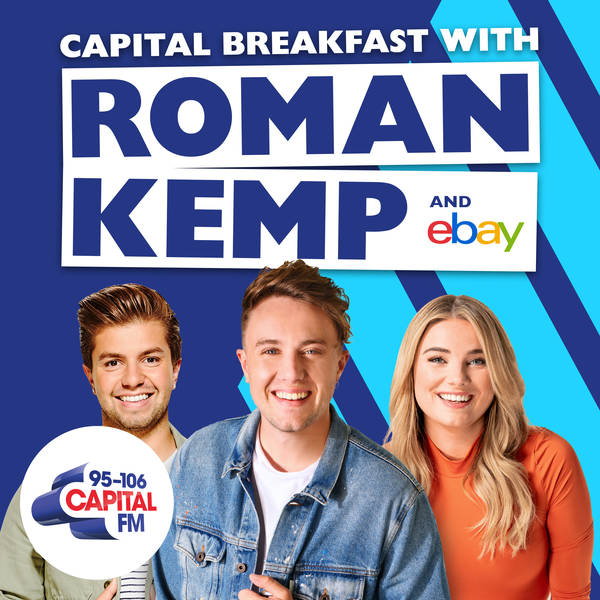 Capital Up Close Presents Mabel!
Capital Breakfast with Roman Kemp: The Podcast
Friday, 30 July
This Week Roman Kemp, Sonny Jay and Sian Welby announced Capital Up Close Presents Mabel with Barclaycard! Mabel will be preforming exclusively for Capital listeners in a secret location in London, and your only way in – is to win! Listen now to find out more, and hear what secrets Mabel revealed about her set. Also this week, fresh from the Love Island Villa, Sharon joined Roman Kemp, Sonny Jay and Sian Welby to spill the tea on her fellow Islanders. Pull up a chair, its going to get juicy! Finally, Sian has a new game called 'Beat The Internet' where she finds a story from the internert, all you need to do is beat that with your own. This week's story left one husband the hero of is local pub, only for the wrong reasons. Capital Breakfast have an all new podcast. Every Friday Roman Kemp, Sian Welby and Sonny Jay will bring you lots of guests, pranks and waffle. Get in touch with us @CapitalOfficial on Snapchat, Instagram & Twitter.