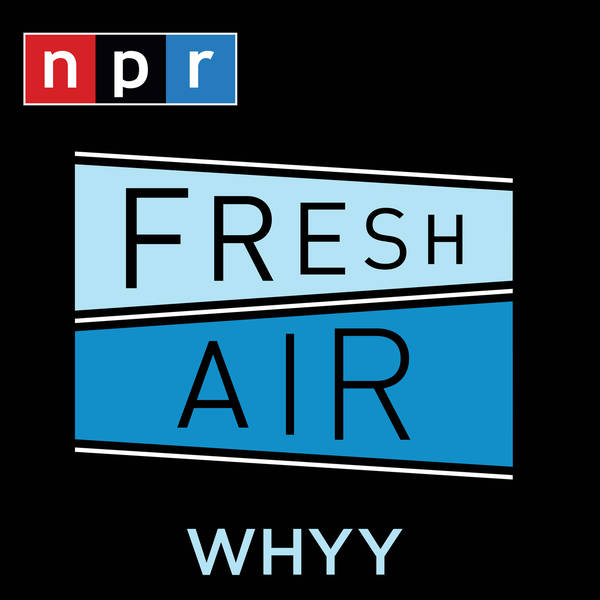 Fresh Air
Actor Courtney B. Vance / Remembering Bob Moses
Friday, 30 July
Vance is nominated for an Emmy for his guest appearance in the HBO series 'Lovecraft Country.' He played the charismatic and show-stopping attorney Johnnie Cochran in 'The People v. O.J. Simpson.' More recently, he played Aretha Franklin's father, Rev. C.L Franklin, in 'Genius: Aretha.'

Also, John Powers reviews a new edition of a 1963 novel by black reporter William Gardner Smith.

Then, we remember pioneering civil rights activist Bob Moses. He died Sunday at age 86.

Finally, Kevin Whitehead reviews two very different new albums by outstanding tenor saxophonists.