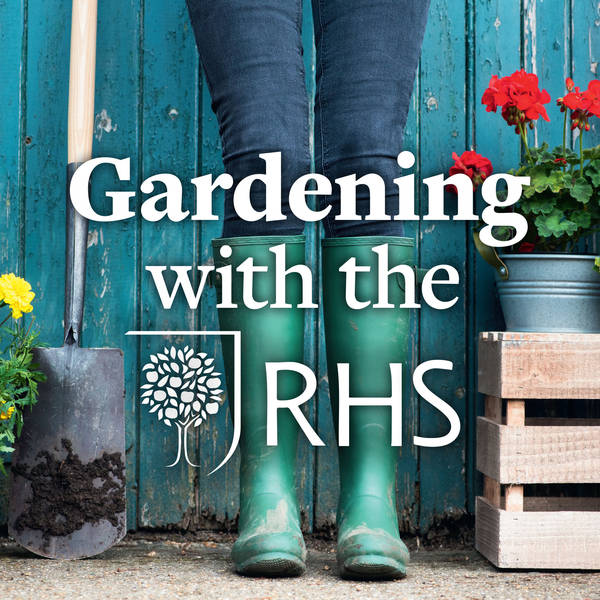 Gardening with the RHS
Allotment extravaganza!
Thursday, 5 August
This week we're all about growing your own fruit and veg in a programme dedicated to allotments and the green-fingered people who tend them. We meet the 'Veg King', retired fisherman Gerald Stratford (@GeraldStrafor3) – who became an overnight internet sensation, bringing giant veg growing to the attention of a worldwide audience and even starring in a fashion campaign by Gucci. Allotmenteer and YouTuber Mothin Ali (My Family Garden) shares top tips on growing potatoes while Kirsty Ward (@my_litttle_allotment) gives advice on engaging children with gardening. Plus RHS Garden Wisley's resident fruit guru Jim Arbury offers expert advice on choosing an apple tree for your garden.