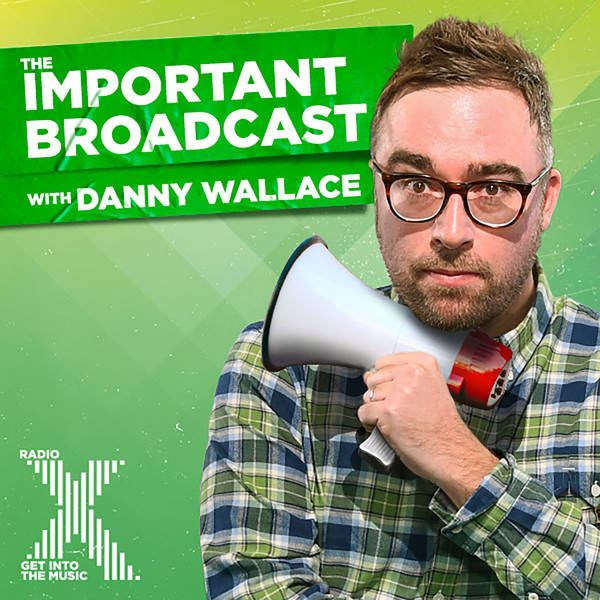 Danny Wallace's Important Broadcast
The Important Broadcast Module 186: "I Renounce...."
Sunday, 8 August
It's The Great Leader's wishes that not only do you take time to learn the new listening positions, but also that you renounce something meaningful. Just do it. This week, Steve told one of his ever-decreasing anecdotes and The Leader was back in his Heathrow business hotel. Business as usual. Please send your listener comments to Danny@radiox.co.uk This weeks podcast is for Abs. Thank you.