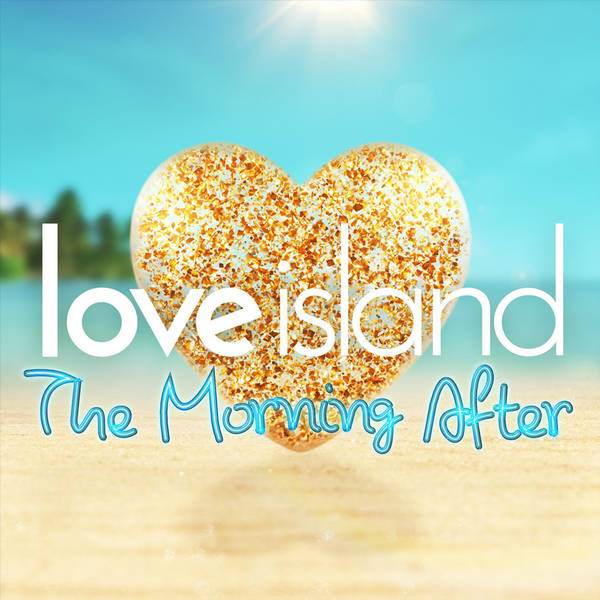 S4 E40 - You Are The Table Bruv (with Chanté Joseph and Steff Todd)
Love Island: The Morning After
Friday, 13 August
Nothing says sex appeal like a polyester mermaid tail, does it?!

Chanté Joseph is popping her The Morning After cherry today! She is one of the queens of the Love Island TL and we are so happy she's on the podcast to help us debrief from last night's episode.

Anyone else needing to do some controlled breathing exercises to get their heart rate back to normal after that challenge? We saw our Islanders shimmy on down in their finest sexy outfits to try and get each other's hearts racing - and they were IMPRESSIVE. Does anyone know someone who works at the BAFTAs because Toby deserves a nomination for that superhero dance. The character development, the storyline... the EMOTION. Bravo, sir.

Kyler made it *exclusive* last night. We're so happy to see them loved up! AND they got a trip to the hideaway - cue sexy outfits and heavy breathing.

Liberty has a funny feeling in her gut about Jake... is he genuine? Is he putting it on for the cameras? Has she got the ick because his favourite colour is grey? Only time will tell - and that time is 9pm tonight on ITV2, because by the looks of that preview there will be a tense conversation between them in tonight's episode.

And, of course, our lovely friend Steff Todd is here for our weekly dose of impressions. Good news is there are no Scots left in there so there's less chance that Kem's going to do his accent. Small mercies.

If you want to get involved, you know what to do - tweet us using #LoveIslandPodcast and we might read it out here tomorrow morning!

Just going to save you a bit of time: it's Love Island Series 3, Episode 33 - 33 minutes and 57 seconds. You're welcome.