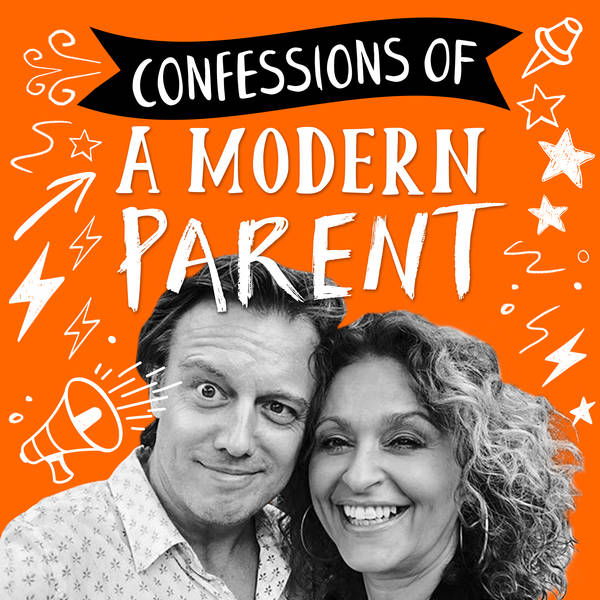 A LEVEL RESULTS DURING A PANDEMIC; A HUGE SUCCESS STORY or AN EASY RIDE?!
Confessions of a Modern Parent
Have this years A Level and GCSE students had it easy? Or have they actually had it the toughest any generation in post war Britain has ever had before? Is it true that they've been let off lightly, treated favourably, marked up by generous teachers - or perhaps (God forbid) the remote learning / home schooling and more targeted learning has actually been a boost to results? How will the Covid generation of exam takers be treated - will it be "oh, you were the Covid generation - you got it easy " or will it be "wow - you over and all manner of deprivations and STILL came out on top?!" We read through a LOT of your comments as we explore the ways in which this years exam takers are being treated by the media. Find out answers to these questions and many more in this episode of Confessions of A Modern Parent. They take questions and suggestions from listeners on their experiences in parenting roles. If you have a parenting question or suggestion for Mark or Nadia, you can get in touch at: Twitter @mark_adderley.