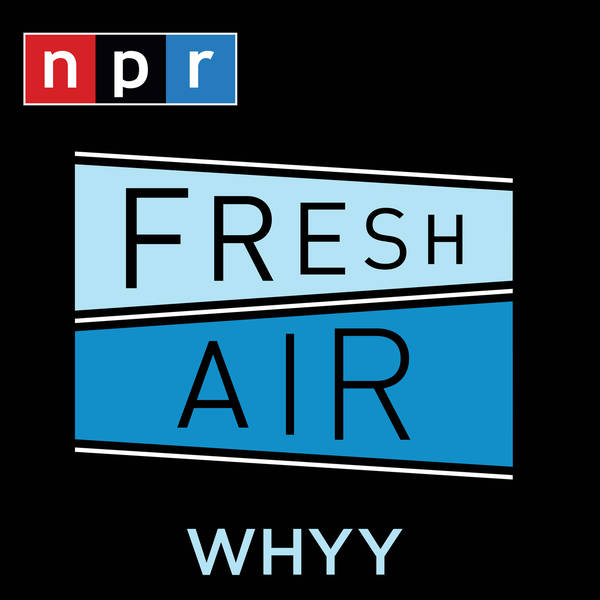 Fresh Air
Remembering Longtime NPR Host Neal Conan
Friday, 13 August
Conan, who died Aug. 10, worked at NPR for 36 years, as a reporter, executive producer of 'All Things Considered' and host of 'Talk of the Nation.' He spoke with Terry Gross in 2002.

Also, Justin Chang reviews the new Aretha Franklin biopic 'Respect.'

And Ken Tucker shares his songs of the summer.