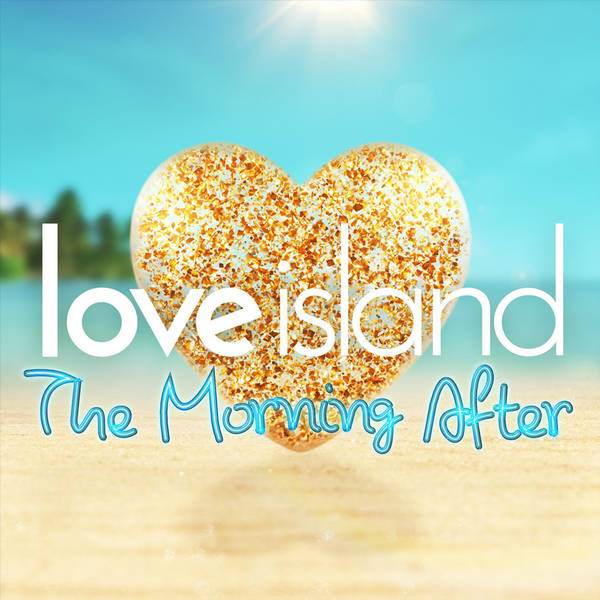 S4 E44 - Fully Functioning Eyes (with Chris Stark and Olivia Attwood)
Love Island: The Morning After
Wednesday, 18 August
Rumour has it they're clearing a space in the National Portrait Gallery for Tyler's drawing of Kaz as we speak.

Chris Stark is joining Kem and Arielle for our morning Love Island debrief today! We could talk to him all day and we're glad, because we've got a lot to discuss and dissect ... it was a pretty tense one. Hard to watch at points - and that was just the talents!

First off, we had to deal with the fallout from the compatibility vote. Some of the Islanders got their investigation hats on and worked out who had voted for who - and let's just say not everyone was happy about it. Things got quite heated and there was a biiiit of shouting :( Hey guys, please can we all be friends - there's only one week left!

Nothing lifts the mood like a talent show, does it?! Our Islanders took part in the annual Love Island Talent Show - and, wow, what a bunch. We had everything from Tom Jones to Carol Vorderman. THE RANGE!

Our resident agony aunt Olivia Attwood signs off for the series in the final edition of Liv Island - but somehow we've had ANOTHER email from Mallorca?! We really should have worked out how all those emails were getting through by this point...

If you want to get involved - you can still tweet us on #LoveIslandPodcast and we might read your tweet out on the podcast!

Does anyone want to call Ed Sheeran to ask if he wants Millie to do keys on the new album? Cheers.