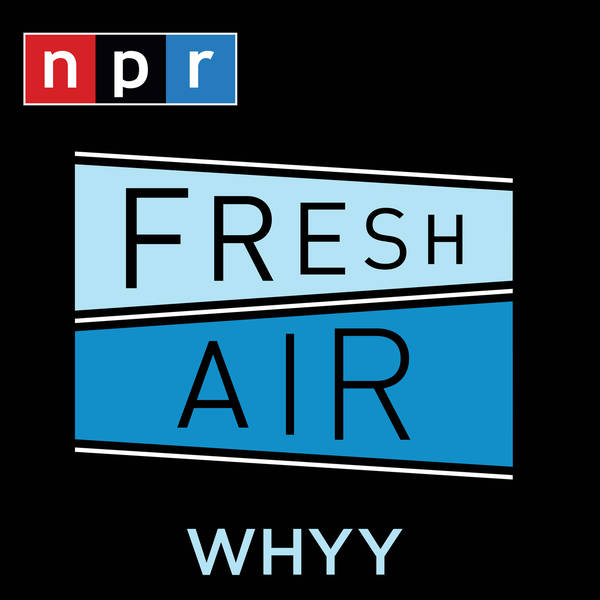 Fresh Air
Who Is Doing Your Dirty Work?
Wednesday, 18 August
Author Eyal Press calls them "jobs of last resort" — slaughtering animals, working in prisons, engaging in remote drone combat — society needs them, but doesn't want to talk about them.

Maureen Corrigan reviews 'Dream Girl,' a new suspense-thriller novel from Laura Lippman.