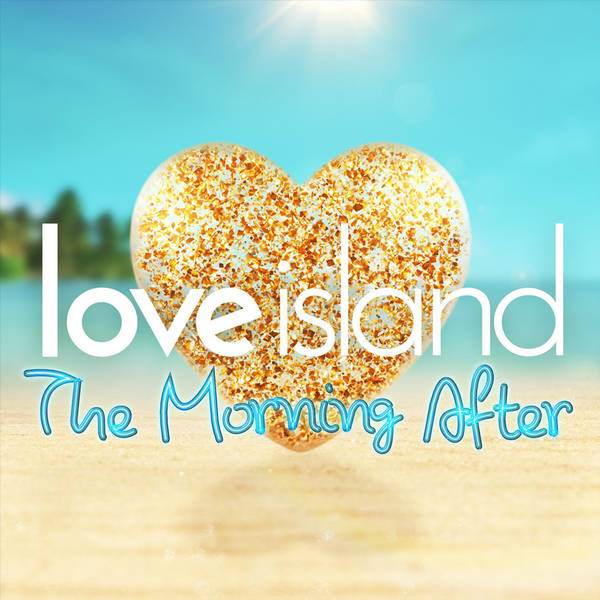 S4 EP47 - I Need To Shave My Toes (with Abi Clarke and Sideman)
Love Island: The Morning After
Saturday, 21 August
OMG can't believe Millie and Liam got to meet the flamenco dancer emoji in real life!

You've seen her hilarious Love Island TikToks and now she's on the podcast - Abi Clarke is our guest on The Morning After today! We're almost at the end of the series - but we somehow still have drama to debrief.

Liberty and Jake made the decision to leave the villa. It's safe to say that a few weeks ago, none of us would have expected this to happen. But hey, if you can't fix things while you're on a super yacht - where are you going to be able to fix things? As they were leaving there were a lot of tears from the girls, and a -er- pile on from the boys. What's meant to be will be, and Jiberty just weren't meant to be :(

Millie and Liam went on their final date... and they dropped the L-bomb! Well, come on - candlelit castle, flamenco dancers... who could resist?

We still haven't seen Chloe and Toby go on their date. There was a little preview of it - but we're still kinda hoping they might be going to a big ball pit. Oh, the young at heart.

And - it's time for the final JD Graft Off of the series... and we're playing for DOUBLE POINTS! So, whoever Sideman crowns top grafter of today will also be top grafter of the series. The pressure is on.

Right... got to go and hoover the villa and do the washing up - Mum's coming round today!