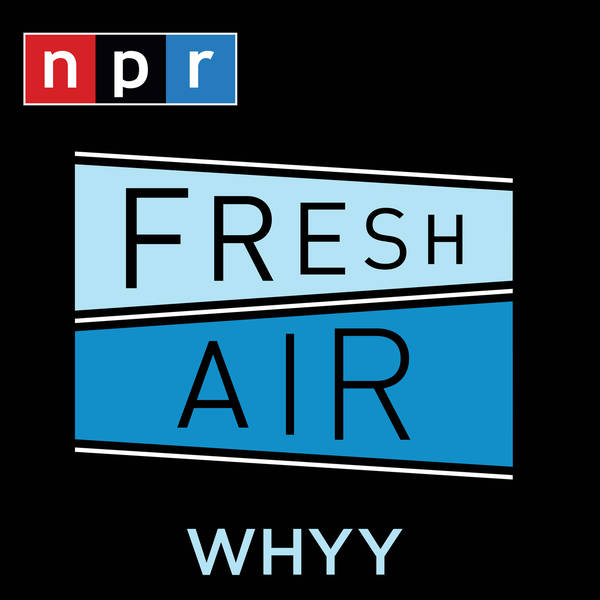 Fresh Air
Best Of: Billie Jean King / Kenan Thompson
Saturday, 21 August
Tennis legend Billie Jean King is known for winning a record 20 Wimbledon titles and defeating Bobby Riggs in the 1973 "Battle of the Sexes." But she's also remembered for taking on the tennis establishment and fighting for recognition and pay for women players, a high-risk undertaking that opened doors for generations of women that followed. Her new book is 'All In: An Autobiography.'

TV critic David Bianculli reviews 'Nine Perfect Strangers' on Hulu.

Kenan Thompson joined the 'SNL' cast in 2003, making him the longest-running cast member on the show. We'll talk about his sitcom 'Kenan' and some of his more memorable 'SNL' sketches.