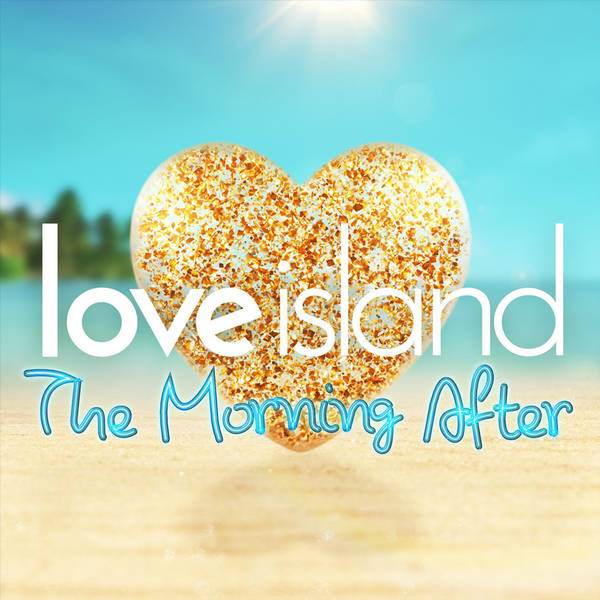 The Morning After S4 E49 - The Final! Six Foot Six and Ten Out Of Ten ;)
Love Island: The Morning After
Tuesday, 24 August
Millie and Liam are our winners of Love Island 2021! Who wants to be a Milliamaire?! We all do - they're absolute couple goals.

Unbelievably, it's time for our final morning debrief of the series. We also take a trip back to the start of the series to see what Kem and Arielle predicted would happen. Spoiler alert: Kem didn't do very well...

For the last time, we saw our Islanders spend a day together in the villa. They did a conga line, they had a salsa class, they wrote beautiful speeches to one another, they put on gorgeous outfits, they jumped in the pool wearing those gorgeous outfits... pretty much the perfect day as far as we're concerned.

Faye + Teddy, Kaz + Tyler and Chloe + Toby were our fabulous runners up - we're so proud of all of them. Does anyone else want to just ask them all if they all just want to stay in the villa for a few more weeks? We love them all so much!

Thanks to everyone who has spent mornings with us for the last eight weeks - it has been a wild ride, but we wouldn't want it any other way.

Anyone got any plans for 9pm tonight? Hit us up if you can think of anything to do, we're at a bit of a loss tbh.