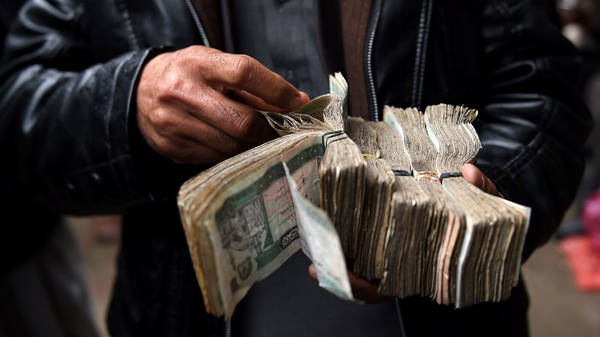 The Taliban Controls The Afghan Economy. Now What?
The Indicator from Planet Money
Thursday, 26 August
As the Taliban assumes control of Afghanistan, uncertainty looms over an already-fragile financial system. Today on the show, we look into Afghani currency and the Afghan central bank, how it worked before and the questions of this precarious present moment.