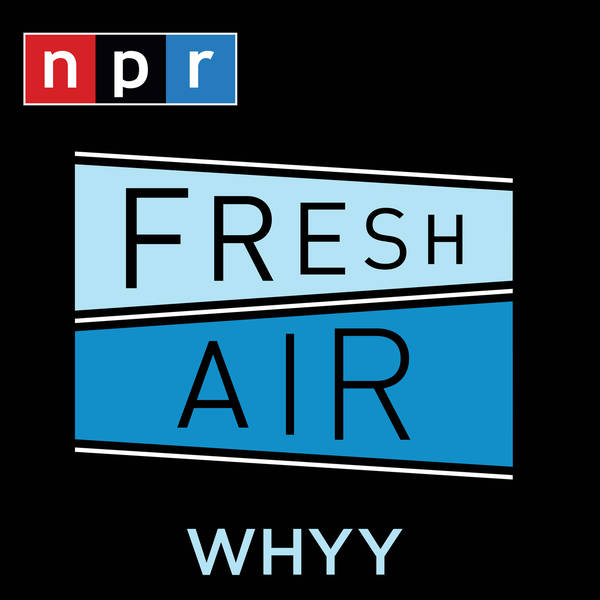 Fresh Air
Best Of: 'Schmigadoon!' Co-Creator / How Dopamine Works
Saturday, 28 August
Cinco Paul loves musicals — unlike his long-time writing partner, Ken Daurio, with whom he created the new Apple TV+ satire, 'Schmigadoon!' Their series centers on a couple who become trapped in a musical town. We talk with Paul about what inspired the series.

Film critic Justin Chang reviews 'CODA.'

Psychiatrist Dr. Anna Lembke's new book, 'Dopamine Nation,' explores the brain's connection between pleasure and pain. It also helps explain addictions — not just to drugs and alcohol, but also to food, sex and smart phones.