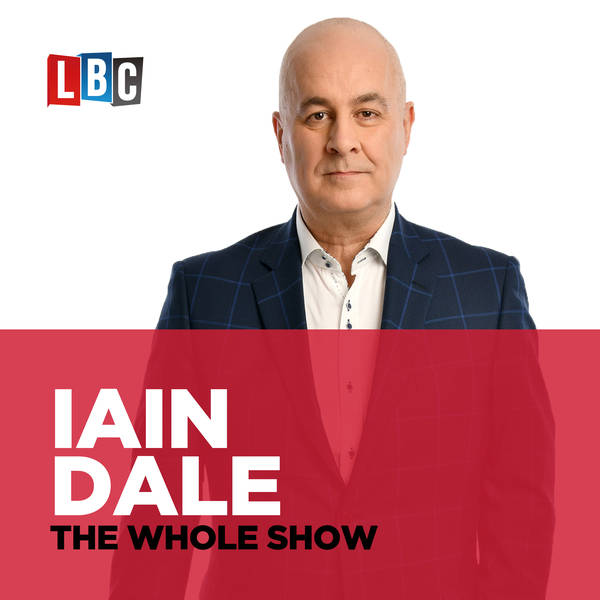 Iain Dale - The Whole Show
Update on Afghanistan, many still waiting for face-to-face appointment with GPs, and lower speed limit on roads.
Monday, 30 August
Iain Dale in the Evening is broadcast on LBC Monday-Thursday 7-10pm. Each day kicks off with the LBC Newshour in the first hour and a phone-in on one of the big stories of the day in the final hour. 8-9pm Monday-Wednesday, it's 'Cross Question', LBCs weekly political panel debate show. Hear all of Iain's show with the news, travel and breaks taken out.