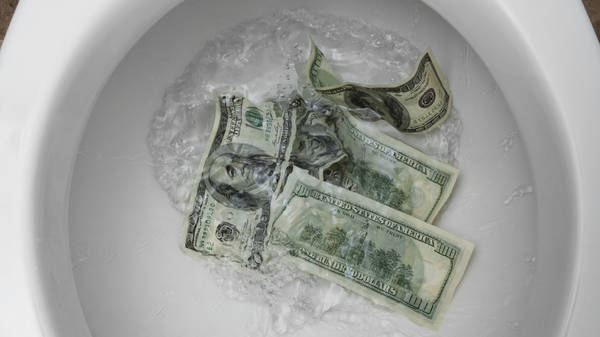 Water's Cheap... Should It Be?
The Indicator from Planet Money
Wednesday, 1 September
As we grapple with the climate crisis, there's less and less water to go around. But in the U.S. water is cheaper than dirt. Today on the show, the reason we're willing to flush something so valuable down the drain.