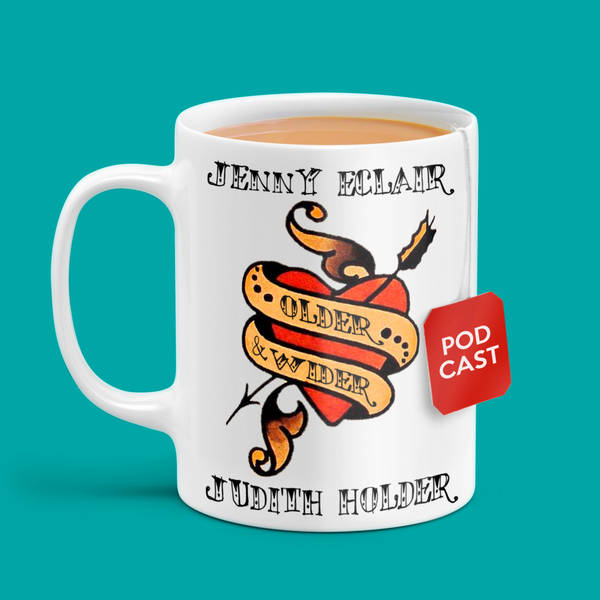 Ep 126. The one with the giant buttons, a lost phone and a house duck.
Older and Wider Podcast
This week on the podcast Judith is up in Cornwall clearing up a mess while Jenny is back in London prepping her tour as well as losing her phone... There's some strange pet discussion, a trip to Croatia to plan and of course some culture corner. Enjoy!