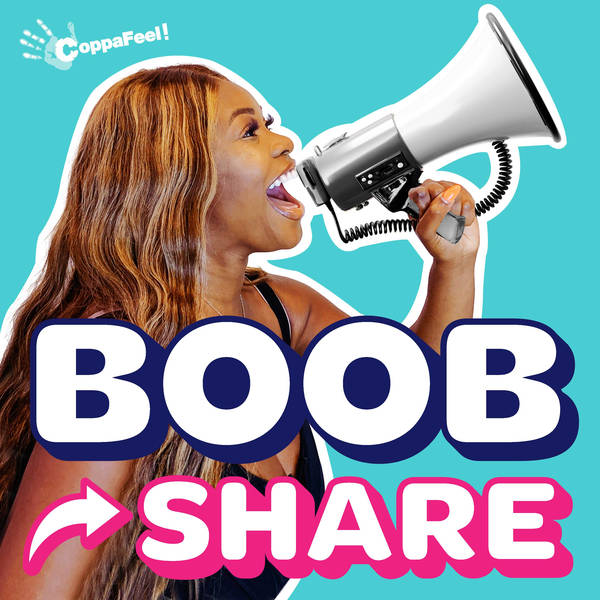 Luisa Zissman and Anna Williamson
Boob Share with CoppaFeel!
Welcome to BoobShare! The podcast about boobs where guys, gals and non-binary pals talk openly about their relationship with their chest. This week on BoobShare we have not one, but two guests! Jackie is joined this week by the podcasting duo LuAnna, Apprentice star and entrepreneur Luisa Zissman and author, life coach, dating expert on 'Celebs Go Dating', Anna Williamson. Jackie, Anna and Luisa chat Anna's boob award from school, body hair preferences, growing pregnancy nipples, squirting breast milk in your eye and dealing with trolls. If you've been affected in any way by what we've been talking about or just want to find out more about your boobs, just head online to coppafeel.org and get to know your normal. Knowing your body could save your life.