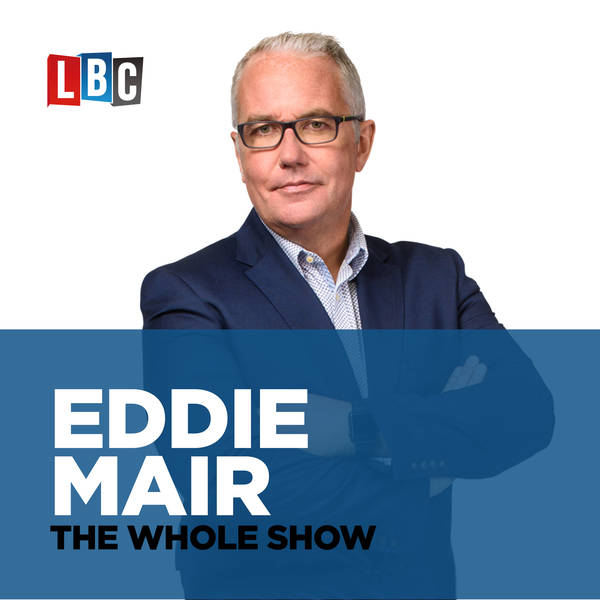 Parliament is back, broken manifesto pledges and limit increased on storing frozen sperm and eggs.
Eddie Mair - The Whole Show
Monday, 6 September
In today's programme, we begin with the government's recently announced social care funding plan that could result in higher tax and national insurance contributions, and ultimately break the Conservative party's manifesto pledge from the 2019 General Election. Eddie asks: how do you feel about broken manifesto promises? Parliament returns from the summer recess with both the Prime Minister and Foreign Secretary speaking. And finally - the limit on storing frozen sperm and eggs embryo has increased to 55 years.