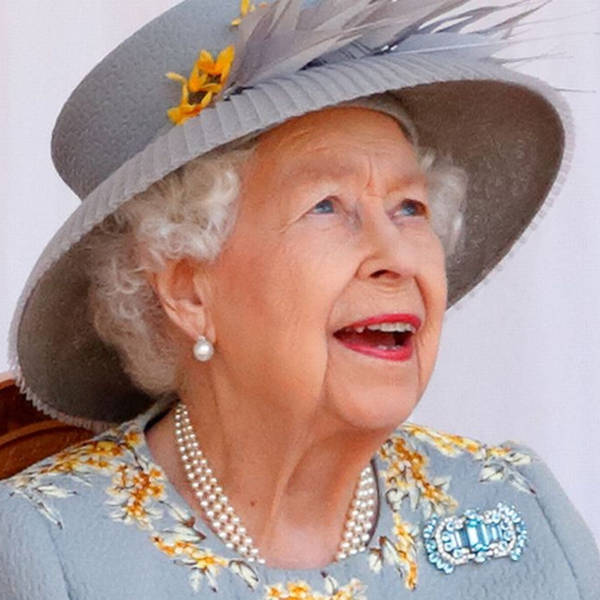 Plans for Queen's death cause a stir
Pod Save The Queen - Royal family news, interviews and fashion
Thursday, 9 September
The Queen may be 95, but talking about plans for her death is just not the done thing.
But a leak inquiry is now being considered after a political website published details of what will happen when that day sadly comes - and in the days that follow.
Pod Save the Queen host Ann Gripper is joined by Daily Mirror royal editor Russell Myers to discuss why it has caused such a stir.
They also catch up on the latest on Prince Andrew, questions for Prince Charles over honours and whether Meghan and Harry are heading for the UK.