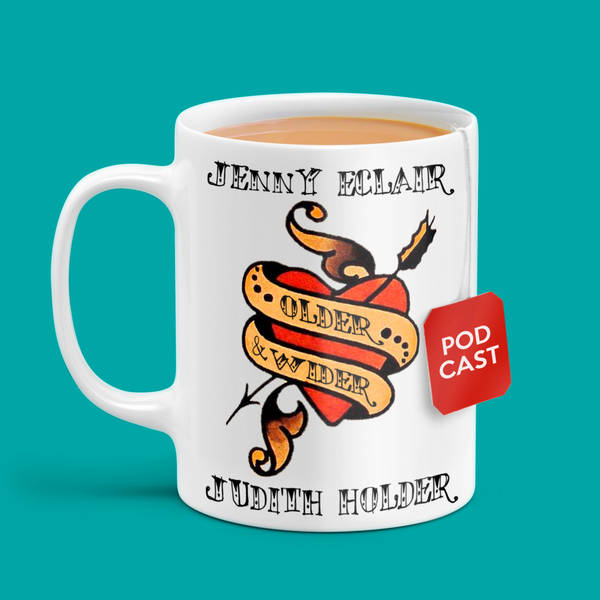 Ep. 127 The one with the PCR test debacle, tour brain and a new haircut!
Older and Wider Podcast
On the podcast this week Judith tells all on the troubles of getting a PCR test in time for her holiday. Jenny is on tour and seems to be losing things on a daily basis and Judith announces a change in image, well haircut! Enjoy Gang. We will be back on September 24th!