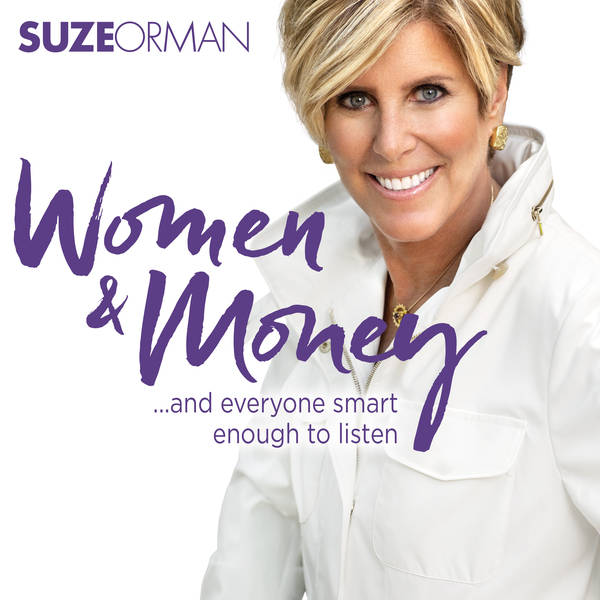 Suze Orman's Women & Money (And Everyone Smart Enough To Listen)
What Is A Life Worth?
Sunday, 12 September
On this episode, Suze remembers the 20th Anniversary of 9/11 and explores the questions of what our own lives are worth and if we are valuing ourselves enough. Take advantage of the Ultimate Opportunity Savings Account with Alliant Credit Unionat:  https://bit.ly/3vEUTZW Join Suze's Women & Money Community for FREE and ASK SUZE your questions which may just end up on her podcast! To ask Suze a question, email AskSuzePodcast (at) gmail.com, or download one of these links: CLICK HERE FOR APPLE: https://apple.co/2KcAHbH CLICK HERE FOR GOOGLE PLAY: https://bit.ly/3curfMI See omnystudio.com/listener for privacy information.