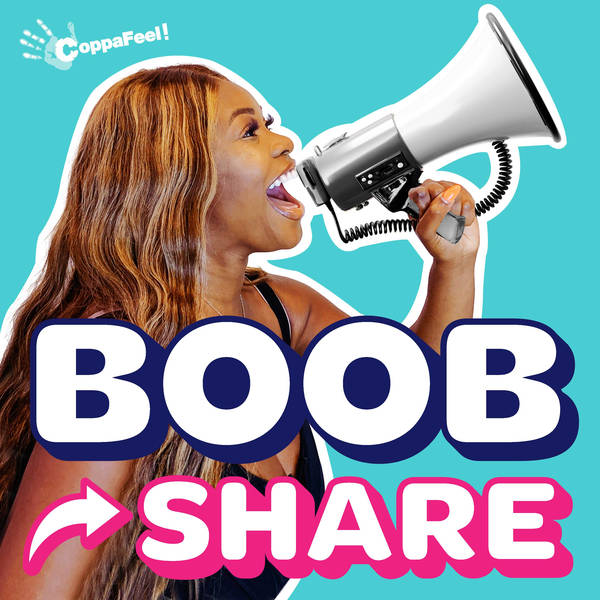 Boob Share with CoppaFeel!
Seema Jaswal
Monday, 13 September
Welcome to BoobShare! The podcast about boobs where guys, gals and non-binary pals talk openly about their relationship with their chest. This week, joining Jackie on BoobShare is the incredible sports presenter Seema Jaswal. Seema and Jackie talk bleaching body hair, the standard M&S first bra, playing netball against Keira Knightley, her battle with meningitis as a teenager, how clothes and cleavage can still affect how others perceive you as a presenter and the importance of smear tests. If you've been affected in any way by what we've been talking about or just want to find out more about your boobs, just head online to coppafeel.org and get to know your normal. Knowing your body could save your life.