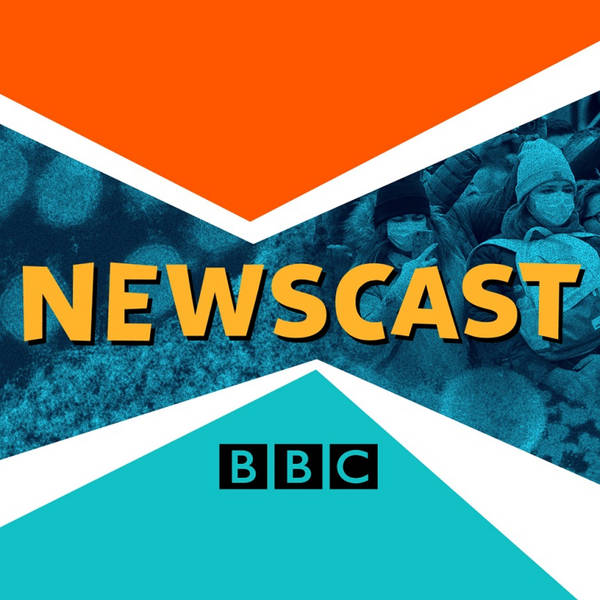 Newscast
The Kids Are Alright!
Monday, 13 September
Top doctors recommend more teens get the jab. Chris Whitty and his fellow Chief Medical Officers say healthy children aged between 12 and 15 should be offered one dose of a Covid vaccine. As Fergus Walsh tells us, it's now up to ministers to decide. We also hear from a headteacher about whether it could help reduce disruption to education. Meanwhile, North Korea has tested a new long-range cruise missile capable of hitting Japan, according to its state media. The BBC's Seoul Correspondent Laura Bicker joins us to explain why this one could be significant, as well as why she's watching Kim Jong-Un's weight so closely. Today's Newscast was made by Caitlin Hanrahan with Danny Wittenberg and Georgia Coan. The studio manager was Michael Regaard and the editor is Jonathan Aspinwall.