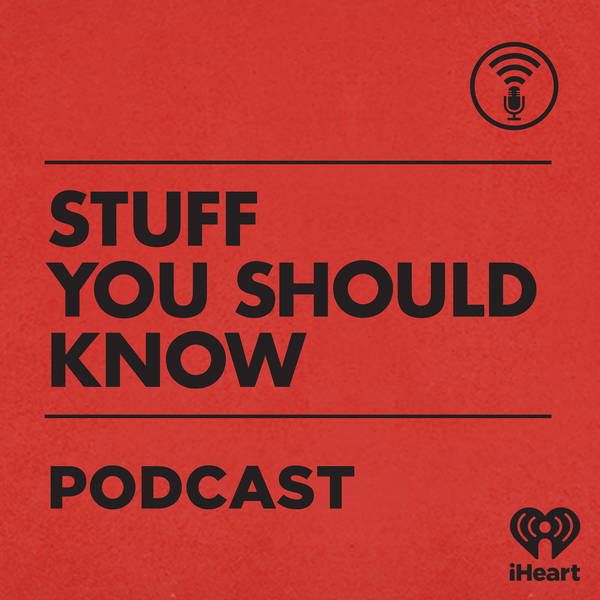 What's the deal with crash testing?
Stuff You Should Know
Thursday, 16 September
Crash testing has been around since the 1930s, but only got serious in the 1970s. Today we dive in and learn all about why companies and the U.S. government purposefully wreck cars.  Learn more about your ad-choices at https://www.iheartpodcastnetwork.com See omnystudio.com/listener for privacy information.