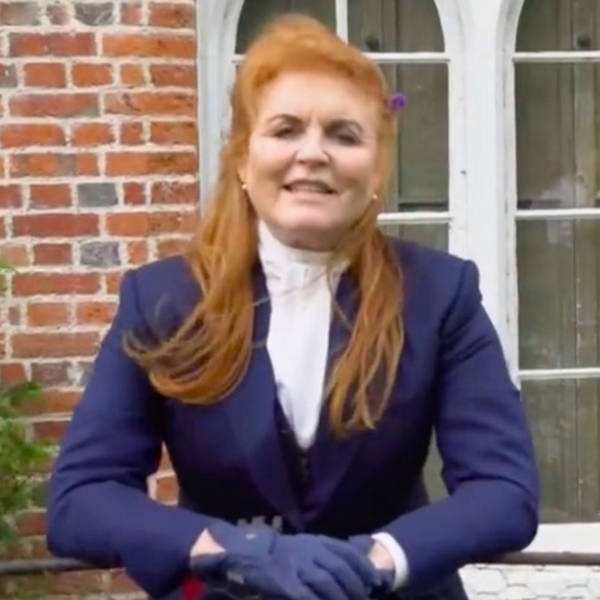 Writing with Fergie - plus wedding bells and celebrations
Pod Save The Queen - Royal family news, interviews and fashion
Thursday, 16 September
Sarah Ferguson has written a romantic novel Her Heart For A Compass - but what was it like working with the Duchess of York?
Zoe Forsey talked to co-author Marguerite Kaye about it all.
And Zoe also joins Pod Save the Queen host Ann Gripper, along with Mirror fashionista Sarah Bradbury to look back on two royal(esque) weddings as Princess Alexandra's granddaughter and Kate's brother James Middleton got married (not to each other!) and the royals' enjoyment of Emma Raducanu's stunning US Open win.
Mirror royal editor Russell Myers will be back with Ann next week to catch up on the latest in the Prince Andrew saga and all the other major royal news.