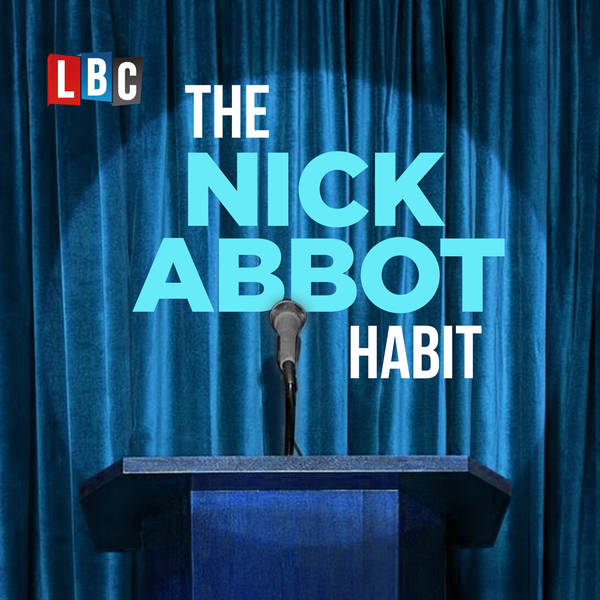 Uh-oh! It begins.
The Nick Abbot Habit
Tuesday, 21 September
This week, in clips from January 2020, a man wakes up from what sounds like a coma and sees who our prime minister is, the church talk about sex a lot and there's the very first inkling from China that things may be going downhill.