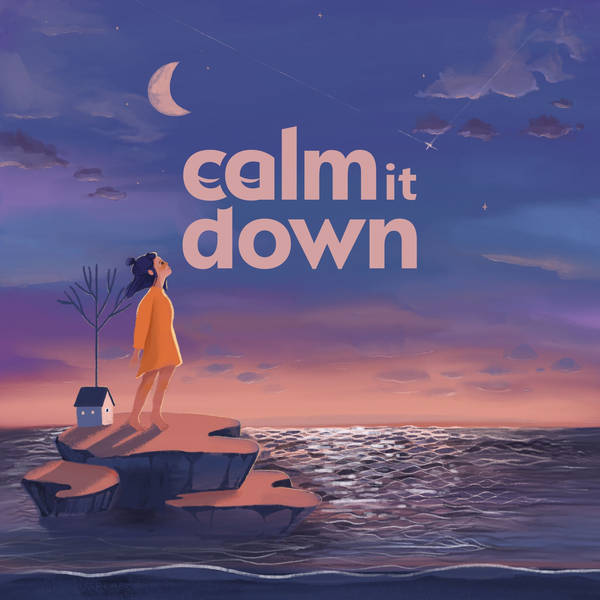 Dear Insomnia, Go to Bed!
Calm it Down
Tuesday, 17 November
Insomnia. It's the 'not so sleeping giant in the room'. Exhausted, we climb into bed knowing we'll crash as our head hits the pillow until we don't. We just lay there. One thought racing after the other. How do we stop the cycle? We all know the norms like avoiding caffeine, exercise, etc, etc. But, I'm gonna share two major techniques that have recently come to light during some groundbreaking research in the field. Join me today and every Tuesday as we Calm it Down.