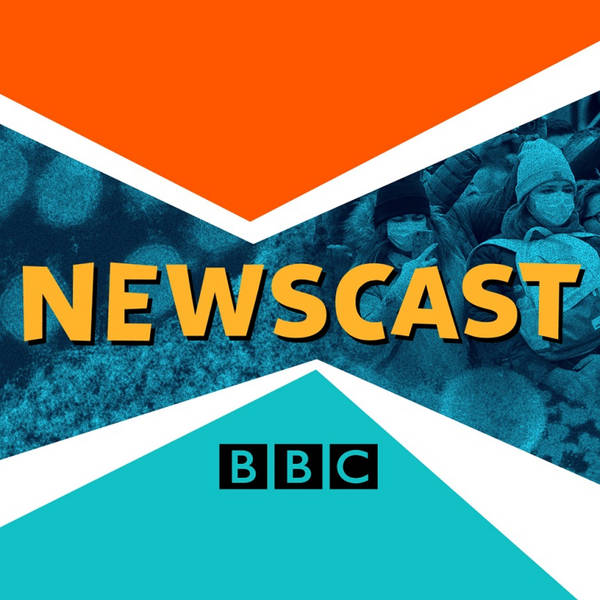 Newscast
What Are Labour Essaying?
Thursday, 23 September
Labour's internal wranglings ahead of party conference John McDonnell talks to Laura, Adam and Chris about Keir Starmer, internal party politics and how to win the next general election, ahead of the Labour party conference. But the big question is, will he be taking his trombone? And Laura spills the beans about her trip across the Atlantic and how Boris Johnson was received by the UN and in particular in meetings with US president Joe Biden Today's Newscast was made by Maz Ebtehaj, Caitlin Hanrahan and Danny Wittenberg. Jonathan Aspinwall is the Editor.