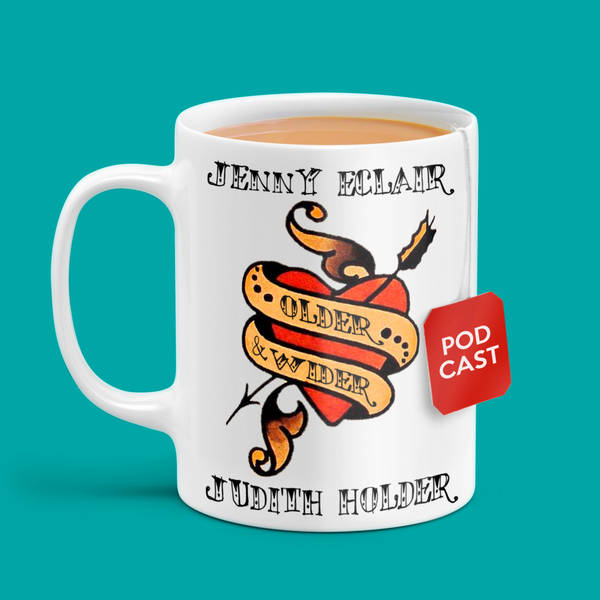 Ep 128. The one with the Croatian boat trip, a shower mishap and some show off handstands.
Older and Wider Podcast
Jenny and Judith are back after a week off and have lots to catch up on. Judith has been in Croatia and Jenny has been on tour. They discuss sailing etiquette, an accident in the shower and life on the road. Enjoy!