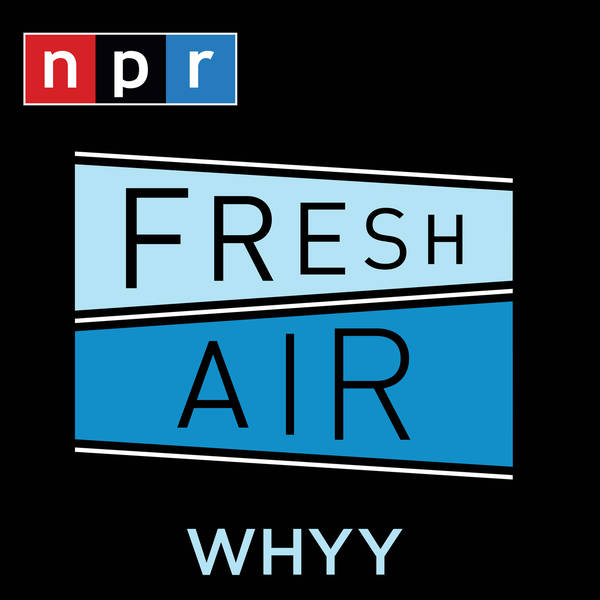 Fresh Air
Best Of: B.J. Novak / Colson Whitehead
Saturday, 25 September
B.J. Novak played Ryan on 'The Office' and served as a writer and an executive producer of the series. His new FX/Hulu anthology show, 'The Premise,' deals with important cultural issues, like social justice, sex tapes, guns, and how we're shaped by social media. We talk about Novak's early stand-up and his friendship with Mindy Kaling.

Also, TV critic David Bianculli reviews the reboots of 'The Wonder Years' and 'Scenes from a Marriage.'

Pulitzer Prize-winning novelist Colson Whitehead's new book, 'Harlem Shuffle,' is about a furniture store owner in Harlem whose sideline is fencing stolen goods. We talk about heists, how New York City has changed, and writing in the pandemic.