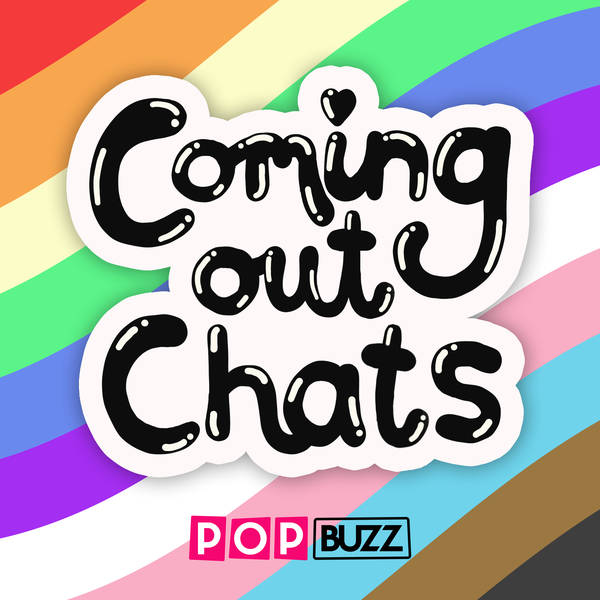 Coming Out Chats - Coming Soon !
Coming Out Chats
Thursday, 30 September
Coming Out Chats podcast is a brand new Global Original Podcast with PopBuzz. Each week we'll be pairing up two well-known faces from the LGBTQ community to share their coming out journeys. Sometimes our guests might know each other, or it might be the first time that they've ever met. Either way, they're about to dive in at the deep end and discover an important part of how they became the people they are today. Listen now and subscribe to Coming Out Chats.