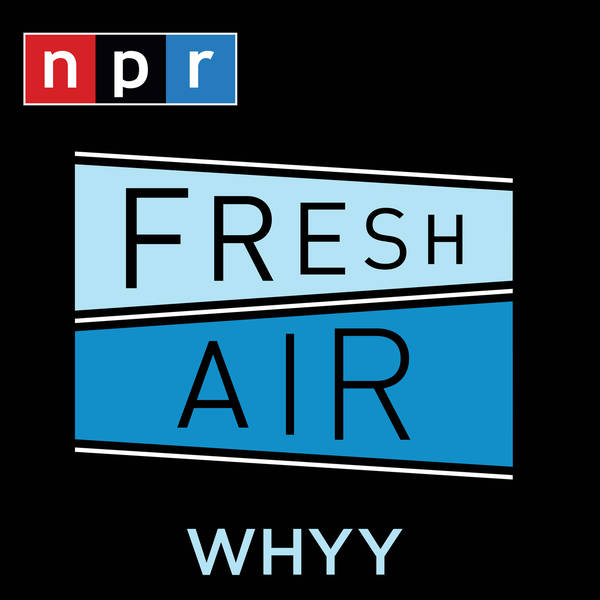 Fresh Air
What's Happening At The U.S.-Mexico Border?
Thursday, 30 September
'Atlantic' immigration reporter Caitlin Dickerson talks about Haitian immigrants at the border, and explains how both Trump and Biden immigration policies are based on a racist system created by the Founding Fathers. "The story of the United States being a nation of immigrants is much more complex than we often discuss and acknowledge as a country," Dickerson says. She explains how the legacy of racist immigration law is very much alive today.

Also, Ken Tucker reviews remixed Pere Ubu albums.