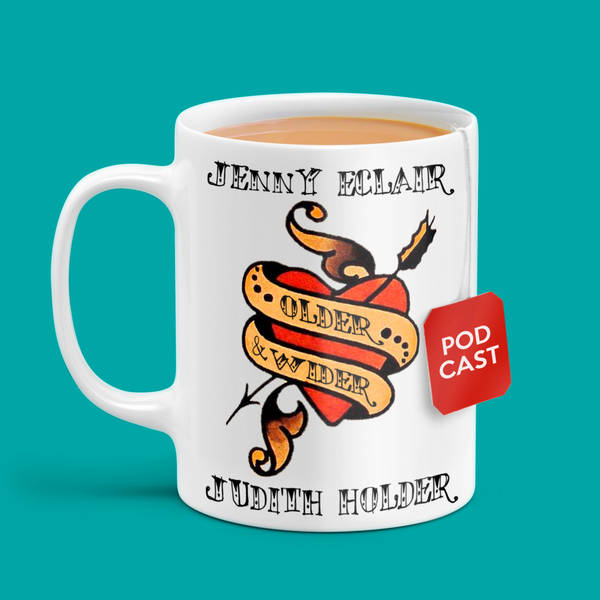 Ep 129. The one with the non covid cough, a petrol shortage, a tour update and a Poppy update.
Older and Wider Podcast
On the podcast this week Judith is sounding a bit under the weather but a big sigh of relief, it's not covid! Jenny is busy on tour amidst the petrol shortage and the pair share their love of men in shorts. All this plus Culture Corner and some lovely emails.