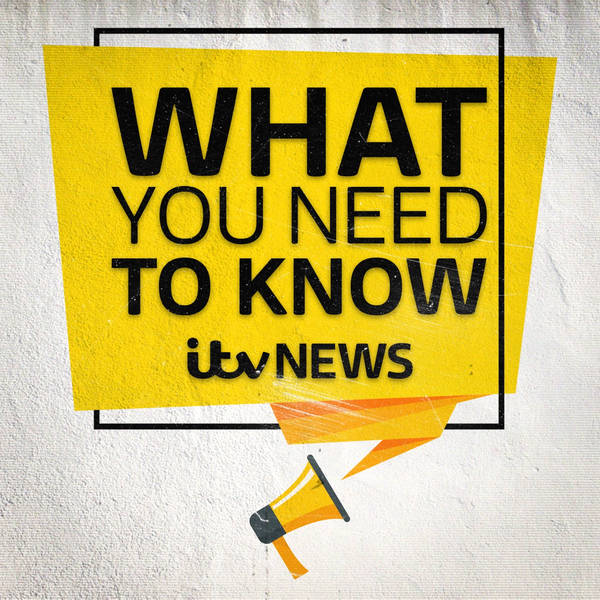 ITV News - What You Need To Know
Will 'no jab no job' become the reality - and is it legal?
Friday, 1 October
Will no jab no job really become the reality?

Could the UK follow America's biggest firms in demanding fully vaccinated staff?

And what can and can't bosses do to employees who refuse to be jabbed?

ITV News presenter and reporter Faye Barker speaks to HR expert Kate Palmer to find out what you need to know.