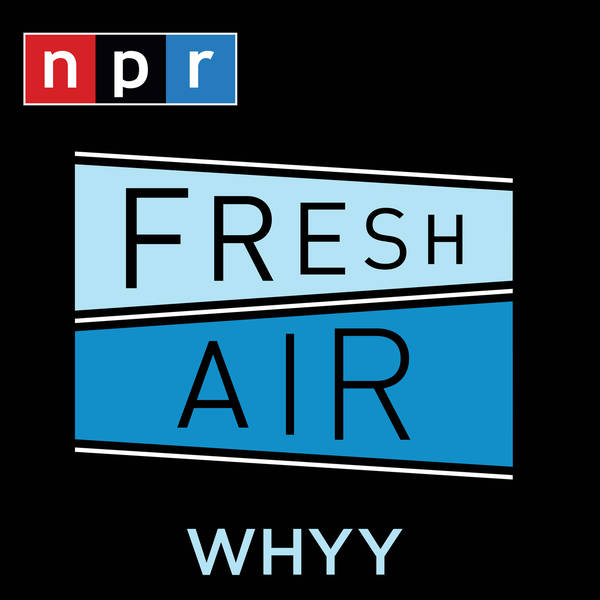 Fresh Air
Best Of: Anita Hill / Ben Platt
Saturday, 2 October
It's been 30 years since the Clarence Thomas confirmation hearings, where Anita HIll testified he'd sexually harassed her. We'll talk about the hearings, and how they changed her life.Her memoir is 'Believing.'

Also we talk with Ben Platt, star of the hit broadway musical 'Dear Evan Hansen' and of the new film adaptation. Platt plays a high school senior overcome by his insecurities and social anxiety. We'll talk about going back to the role and separating his own anxieties from those plaguing his character.

Ken Tucker will review a new Beach Boys collection.