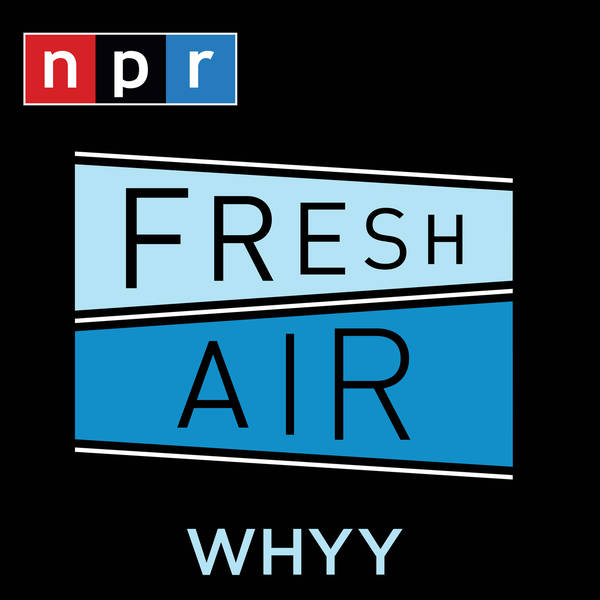 Fresh Air
Best Of: Sandra Oh / Aretha Franklin
Saturday, 4 September
Sandra Oh stars in the new comedy series 'The Chair,' as the newly appointed chair of the English department at a prestigious college-- the first woman and first person of color to hold the position. Oh co-starred in Grey's Anatomy and is currently shooting the fourth and final season of the spy thriller series 'Killing Eve.'

Also, we'll listen to our 1999 interview with Aretha Franklin. She's portrayed by Jennifer Hudson in the new biopic 'Respect.'

And Justin Chang reviews 'Shang-Chi and the Legend of the Ten Rings.' It's the first Marvel movie to feature an Asian superhero.