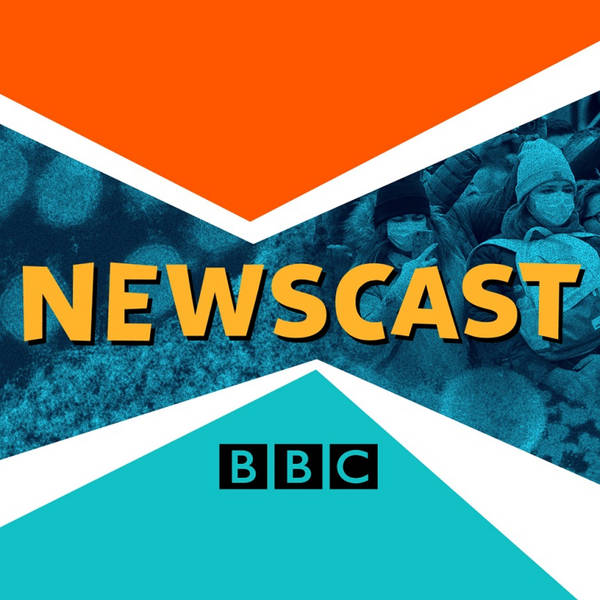 Newscast
What's Tina's Turnover?
Wednesday, 6 October
Music legends are selling off the rights to their music for millions... And with Tina Turner being the latest, music man, Chris Cooke, explains how it all works. And Laura is on a train again... this time breaking down the Prime Minister's big conference speech. What did he say and, more importantly, what didn't he say? Also, everyone's talking about universal credit, but how does it actually work? The boss of the Resolution Foundation walks us through it. Today's Newscast was made by Maz Ebtehaj, with Georgia Coan and Alix Pickles. The studio director was Emma Crowe. Sam Bonham is the assistant editor.