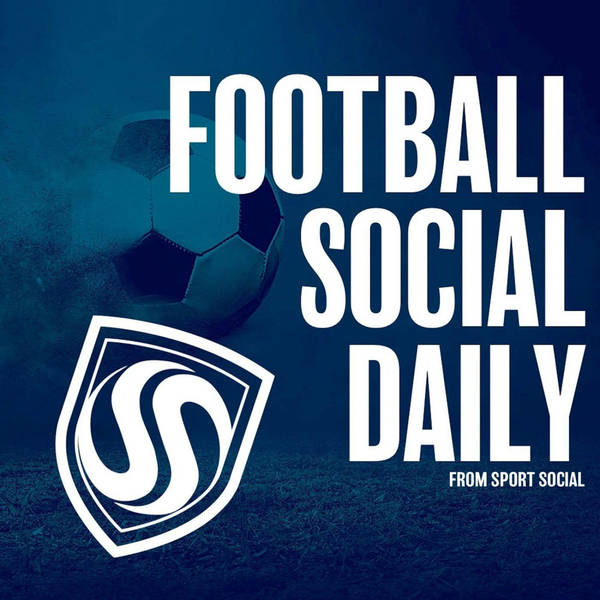 Football Social Daily
Mid-term Premier League review - which managers, players and teams are doing well and who needs improvement?
Friday, 8 October
The lads discuss their picks for some of the most and least impressive performers in the Premier League season so far as we reach the quarter-way stage. Names on the agenda include Steve Bruce, Mikel Arteta, Harry Kane, Thomas Frank, Graham Potter and more.