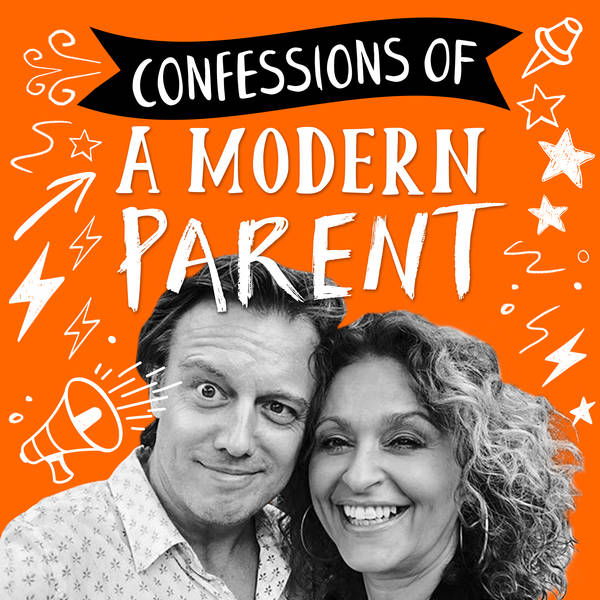 LYING PARENTS & LYING TEENS!!! SHOULD YOU EVER LIE TO YOUR KIDS & SHOULD YOU WORRY IF YOUR KIDS LIE TO YOU?!?
Confessions of a Modern Parent
Telling lies is always considered a bad thing. BUT - there are countless situations in which lying as a parent is often a NECESSITY - and there are often situations when it's not as sinister as you might think when your child lies to you. There's the seasonal characters who pop up in December and Easter - and there are white lies versus serious lies. What are the WORST lies we've told as parents - and do our kids lie to us? LYING is much more complex than you think … honestly … we aren't lying!!! Find out answers to these questions and many more in this episode of Confessions of A Modern Parent. They take questions and suggestions from listeners on their experiences in parenting roles. If you have a parenting question or suggestion for Mark or Nadia, you can get in touch at: Twitter @mark_adderley.