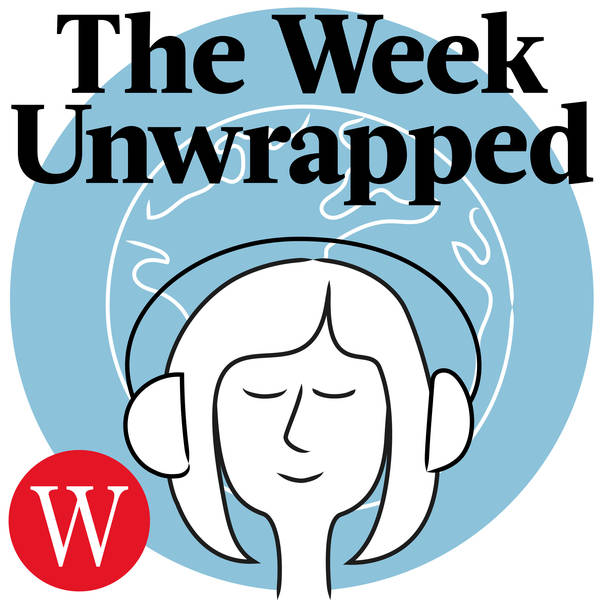 The Week Unwrapped - with Olly Mann
Investments Unwrapped: What makes a book collectable?
Tuesday, 12 October
A bonus podcast series brought to you by MoneyWeek and The Platinum Card from American Express. In episode one, Olly Mann talks to John Stepek, executive editor of MoneyWeek, and world-leading antiquarian book dealer Pom Harrington about what makes a book valuable.